After the positive decision from the Ripple SEC case judge, new claims for XRP continue to come. Stu Alderoty, the company's Chief Legal Officer, said in an interview that after the company's partial victory, US banks could use XRP for cross-border transactions.
Vital to altcoins and industry regulatory issues Ripple SEC lawsuit The markets were also active after the judge ruled that XRP is not a security for XRP. Experts, who say that the integration process of altcoins will accelerate after this stage, think that a positive process will begin for XRP.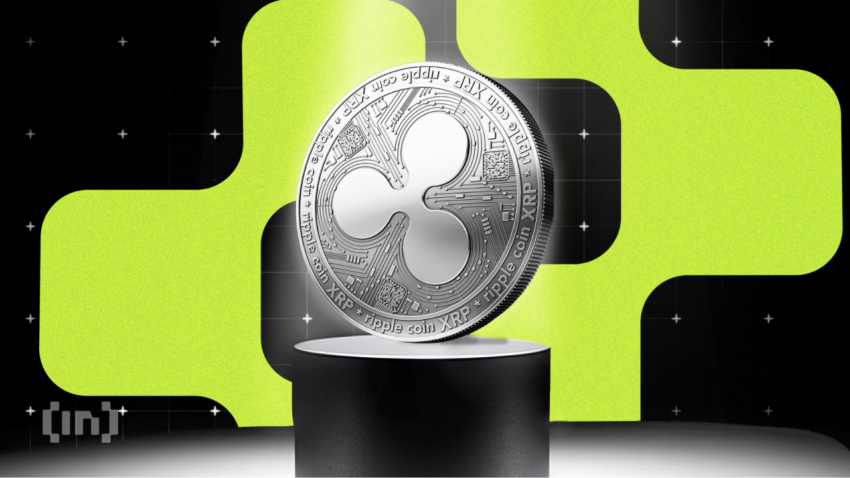 One of these views belongs to Ripple manager Stu Alderoty. Alderoty, Ripple's ODL product and XRP coin He said he hopes U.S. banks will request usage. In past years US banks It is known that Ripple and Ripple have established good relations. SWIFT alternative discourses for XRP were also frequently spoken in the public. After this decision, institutional US companies and banks' initiation of altcoin integration, especially XRP, may move the market to a different point.
Disclaimer
Disclaimer: In accordance with Trust Project guidelines, BeInCrypto guarantees unbiased and transparent reporting on news. This news article aims to provide accurate and up-to-date information. However, readers are advised to independently verify all information and consult a professional before making any decisions based on this context.